BOOKKEEPING
Instead of tying up your valuable time with bookkeeping, give me the paperwork and I'll do it for you.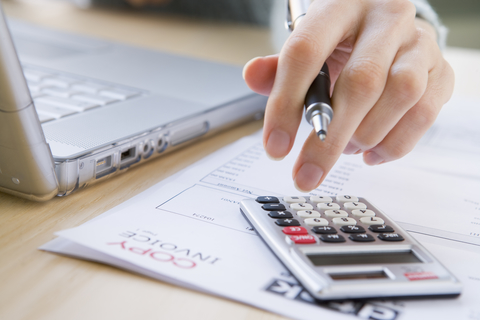 COMPUTERISED OR
MANUAL ACCOUNTS
Whatever your accounting system I can help.

BANK RECONCILIATIONS
A timely bank reconciliation to ensure all your transactions are present and correct.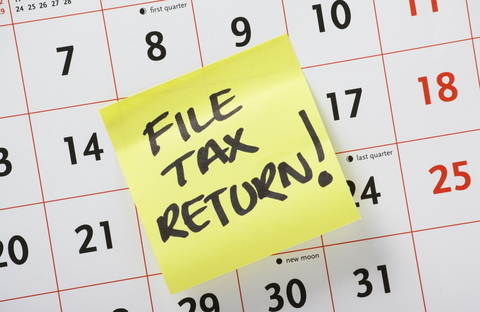 VAT RETURNS
Take the administrative burden out of doing your VAT returns. Let me do them for you.

FINANCIAL ACCOUNTS
Professional Financial Statements for your records.

SALES LEDGER
Keep your Accounts Receivable up to date so you know who owes you what.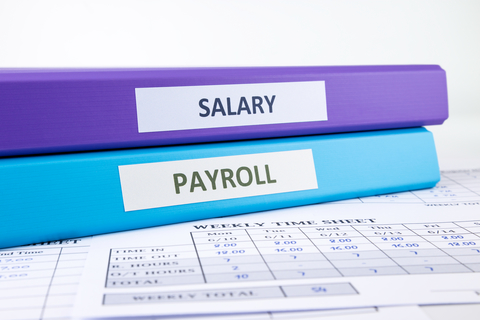 PAYROLL
Weekly/Monthly/Fortnightly payroll including Real Time Information to HMRC and Auto-Enrolment pensions.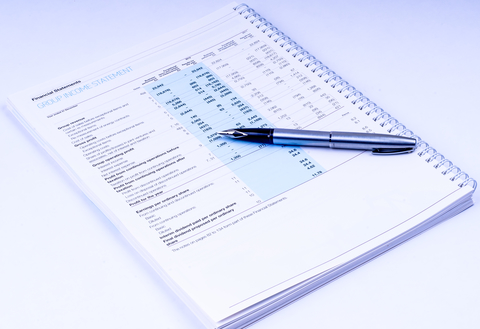 MONTHLY / QUATERLY / YEARLY MANAGEMENT ACCOUNTS
Be up to date and in control with Management Accounts at an interval to suit you.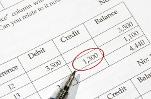 PURCHASE LEDGER
Keep your Accounts Payable up to date so you know what you owe to whom.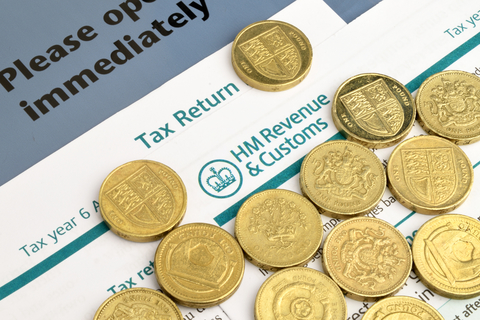 SELF ASSESSMENT / TAX RETURNS
Give me the information and I can complete and file your tax returns with HMRC, and advise on tax and payments.
CONTACT ME
3 Prospect Villas
Ditcheat
Shepton Mallet
Somerset
BA4 6PL
Copyright © 2017 Hayley Spencer